About Juntetsu Shears Order
Please contact us to receive order form and use this form to place an order.
Payments accepted:
PAYPAL

Credit Card

International Bank Transfer
We do not accept personal or bank check.
Please click here to contact us about order.
How to pay
Please contact us 
We will send the quote to your email
Please make payment for quote. Invoice will be provided.
We will ship the product to you. One of these will be used, with FedEx being most common.

FedEx International Priority Express
Japan Post
United States Postal Service
Australia Post
The cost of shipping is free. Please contact us in regards to BULK orders. Products will only ship after payment confirmed from customers.
What if defect or failure
If you have a change of mind purchase, you have 7-days after receiving the order to contact us and request this.
Warranty for manufacturer defect. We will allow the return of product for repair or replacement if there is defect with the product. 
If the problem is not defect, the repair will be paid by customer. 
About defect or initial failure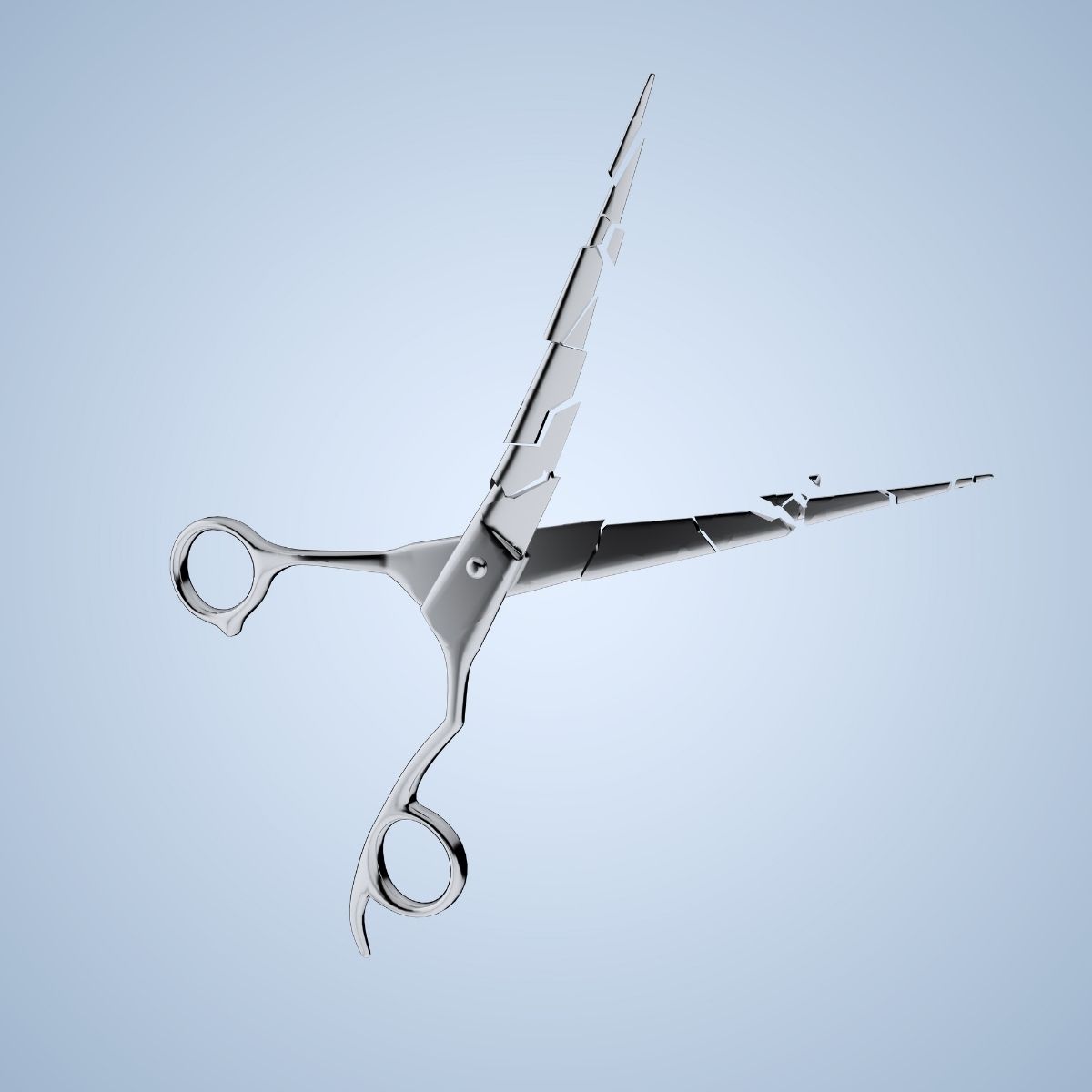 In the event of an early failure we'll respond to the return of goods or exchanges. We are sorry for the inconvenience, however we would like to speak with you via an inquiry via form as soon as you've receipt of the item.
(compensation for absence (compensation for absence, compensation for loss to commercial (compensation for absence, compensation for loss of commercial property, etc.) In the event of any defect or shortage in accessories (parts) (compensation for absence, compensation for loss of business, etc.), only the appropriate part will be exchanged or returned.
It is not our policy to lend the replacement product for repair or replacement. There is no compensation for losses due to inability to utilize the product is offered.
If the defect doesn't show up on the product again the original defect is deemed not to be relevant. Items that were substantially different from the ones that were in place when they were delivered (including boxes and other accessories) An intentional mistake or error.
If we conclude that the defect occurred in violation of the normal usage. Based on the examination, the product is found to have no defect notes in the event of a first failure. We do not accept exchange or return requests from any other person than the original purchaser.
If you return the item, it's required to repackage the product So please don't remove all packing materials or accessories. The product was received (guarantee could be in place.)
There is a little oil left (Because it was delivered after the operation inspection) Products that have been damaged, scratched or dirty in the hands of the customer. Product with different assembly methods and use
There is nothing to worry about when using the product or it's due to a sensorial issue that does not affect the performance based on user's preference (not fitted, not installed * differing in color .)
About the initial failure. Initial failure if another item not included in the purchase has been delivered. there is a defect or defect at the time of arrival . an issue or shortage on accessories (parts) items not covered by the initial failure